In looking through everything I've pinned on Pinterest in the last 2 weeks, it's obvious that travel is still numero uno on my mind. I need a breakation. Not just a break, not just a vacation, a breakation. I need one from my entire life. I need a break from being a mom, a wife, a caregiver, a worker...everything.
Stick me on a boat in the middle of the ocean with endless free food, the sun, and a stack of books.
Put me in the mountains under some cozy blankets with a fire, wine, and a stack of books.
Hell, I'll settle for just 3 nights at my own house with no animals, husband, or child.....with some wine, Gilmore Girls on Netflix, and a stack of books (and of course somebody to cook me an entire dinner...all 3 nights). On second thought, the animals can stay...I'll miss Soph Soph next to me while I'm sleeping.
I just need some me-time. Maybe a massage, a pedicure (y'all, I haven't had one since June...things are getting a little dicey down there), a 4-hour stint in a hot tub, a bottle of Moscato, and maybe even just one book.
Don't mind me...I'm feeling extra overwhelmed today for no apparent reason.
** Update on Dave**
Dave has been back to work doing the dedicated account he was hired for and is very happy! He goes to work around 4 or 5 in the morning is off by around 2-3. His body is having a hard time adjusting to the work, however. Every night this week he has felt run down, tired, and a bit qeasy. We're hoping that will pass soon as his body acclimates to his new schedule. Next week he'll work "nights", but he'll be home by midnight every night, so it's more of a second shift than "nights". His CT scan is next Monday (I think) and we'll find out the results of that scan at the end of the month.
image not my own, source was ETSY, but product is no longer available
I need this wine glass. I think my dear friend Cherie (go check her out >>
here at WoW
) and sister-in-law Jill need this glass, too! Together, we OWN this statement!
not my image
Look at this place. Lake Tahoe. Tell me you wouldn't want to spend forever here?!
not my image
Central Park. I've been to New York one time. I saw Central Park from looking over the cement wall. I'd love to actually go in to Central Park. I want to see the bridges, and the flowers, and paths, and everything else beautiful that you see in movies and pictures. And I want to see Shakespeare in the Park. And I want to feed the ducks.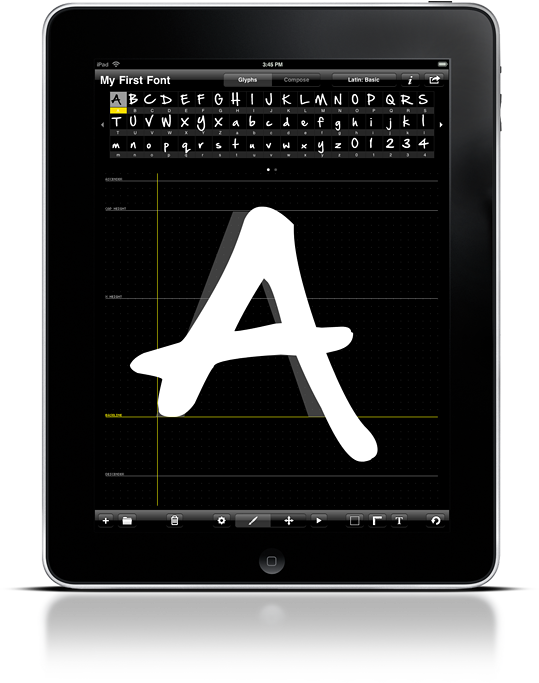 Build your own font >> here
There's this app for the the iPad that you can make your own font. That's awesome!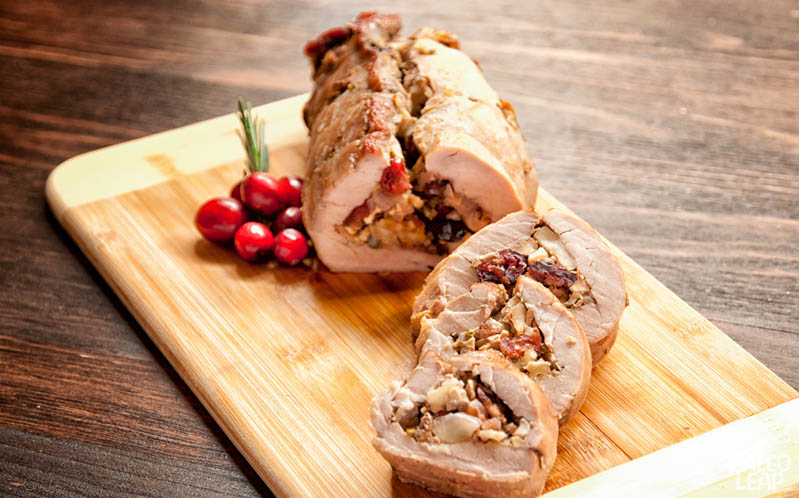 cranberry apple stuffed pork loin (recipe >> here)
This something I want to make once I learn better how to cook. It's a pork loin (mmm) cut open, then filled with apples, cranberries, walnuts, garlic, shallots, mushrooms (I'd leave those out) and then tied with a string and roasted for an hour in the oven. MMM! Looks scrumptious to me!
Have a great weekend, folks!