Sorry this is a few days late. See, here's the deal: I didn't really feel quite like writing on Friday.
Dave had a doctor appointment on Friday morning to review his labs and his CT scan. His labs were all great...white cell count was high, platelet count was high. The tumor markers weren't back yet, so we don't really know about that.
His CT scan showed (from what we could understands) that his swollen lymph nodes in his abdomen have disappeared. They do, however, want to take a closer look at a lymph node behind his left kidney. On his first CT scan the day before his surgery, they had mentioned a lesion on his left kidney that they thought was most likely a cyst or a calcification. Now they are suspecting its a lymph node and they want to be 100% sure that's it not cancerous. So Dave has a PET scan scheduled for tomorrow at noon to do a full body scan, looking at ALL of his lymph nodes. They're going to inject him with glucose and tracers and see where, if at all, it migrates to. Apparently cancer cells metabolize sugar at a much higher rate than normal cells...so if a lymph nodes lights up real bright, it may be cancerous. The doctors are pretty sure it's still either a cyst or calcification, but it could also be a teratoma (a benign tumor that can, whenever it wants, turn malignant). After his PET scan, his entire case will be brought to the tumor board over at Georgia Regents University for review. The board will consist of several oncologists and urologists from both GRU and the VA. We should know something by the end of the month what they decide he's got going on.
If it's just a cyst or calcification, no big deal.
If they suspect a teratoma, they'll do a biopsy to see what's really inside.
If it's benign, they'll just monitor him closely. If the teratoma changes in size at some point in his life, then he'll have surgery to have it removed.
So for now, we are just hanging out in limbo...waiting. We were not told that he's cancer-free, but we also weren't told that he still has cancer.
You know...when you've got uncertainty, it's nerve wracking, but to have doctors tell you that they still don't have any answers and they also have uncertainty....well there aren't too many more things that are more awful than that.
Moving onto something a little more non-horrible.
Tips for growing peonies >> here
I seriously want to grow some peonies. I've heard they're difficult to grow here in the south, so I'm sure I'll manage to kill them...but what if they live! They'd be beautiful!
What a great idea to keep that horrible smell out of the hallway linen closet! What makes that smell, anyway? I mean, the sheets that are put in there are fresh from the dryer...so why doesn't the closet smell like a dryer?
I desperately need some organization in the backseat! A container to put all of Arias artwork in when it comes home from school. A container to collect all her socks in when she takes them off on the way home. A container for her snack trash. Just a bunch of containers!
Look at this sweet face!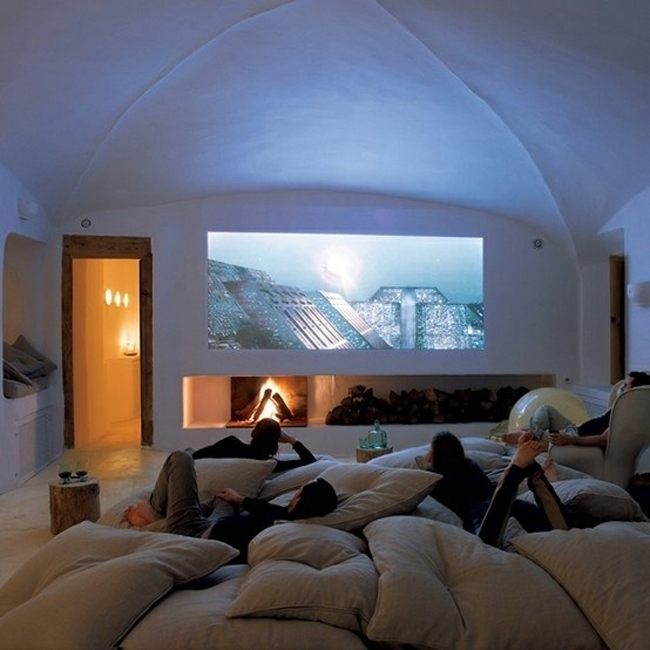 I want one of these...a comfy room full of lots of cushions, a projector, and a fireplace. Just give me a ton of fluffy blankets and I've found myself a home!
This was supposed to be a double batch of Fab Friday Five....but I hate typing on the iPad. So 5 it is.
Have a happy week folks...hope it's a great one!